Creating Value

Through People

.
We work side by side with companies and people every day; we care about their stories, we listen to their needs, we design solutions with only one goal in mind: to create value.
Gi Group Holding is a global ecosystem of integrated HR Services designed to develop the labour market by creating sustainable social and economic value, building an enjoyable work environment and changing people's lives.
We are strongly convinced that people must be supported to remain in work throughout an extended working life. Work must be transformed to eliminate any factors that discourage or hinder workers from staying in or entering the workforce.

For this, our dream is to be recognised as a worldwide player responsible for creating a sustainable, streamlined and fulfilling global market for candidates and companies, reflecting labour market needs.
Through our services, we contribute as a key player and on a global level, to the evolution of the labour market and emphasise the personal and social value of work.
Our values
Our values
Care
We take the utmost care and pride in what we do and we are committed to carrying out our work to the best of our abilities in order to create added value for people. We provide simple and clear solutions that have a positive impact on our colleagues, candidates, clients, the industry and on each other.
We care about our people, helping our internal and external stakeholders understand the key role they could play in the labour market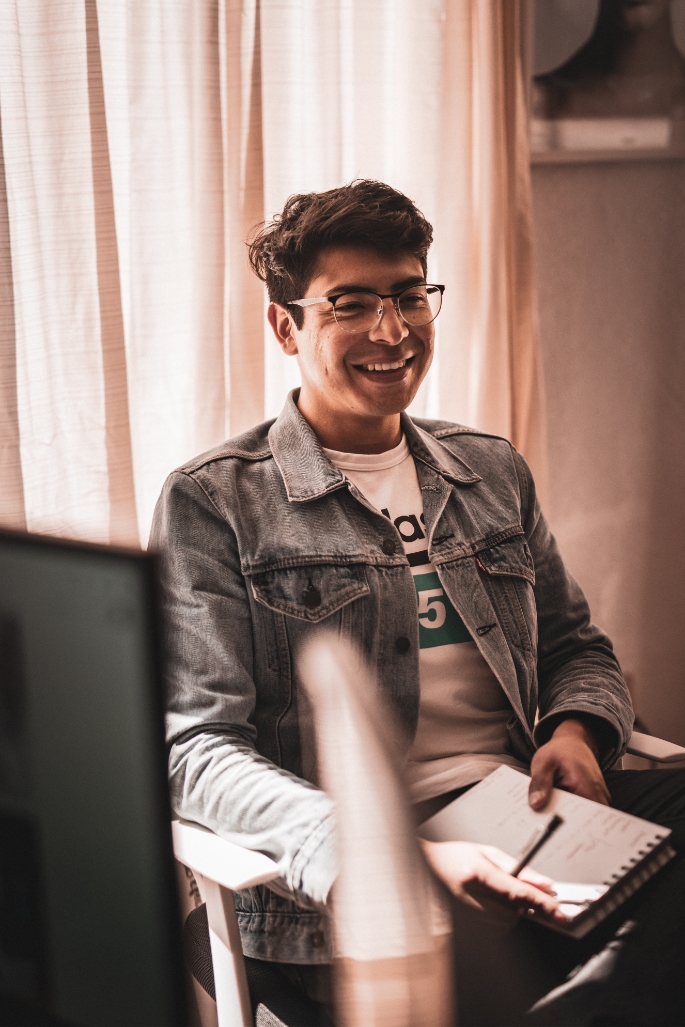 Our values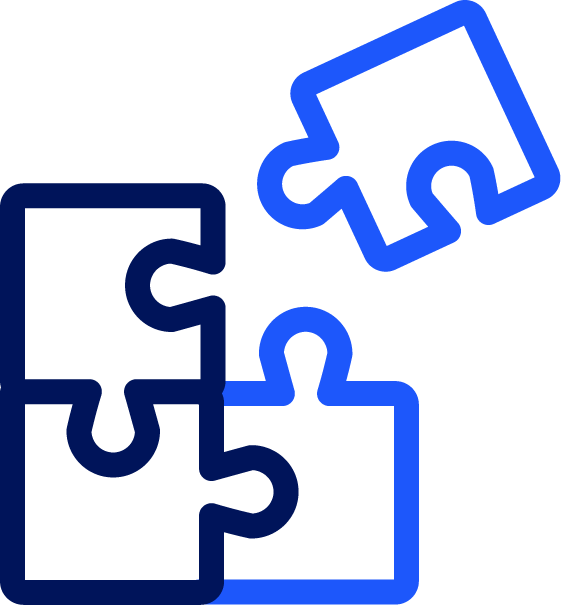 Our values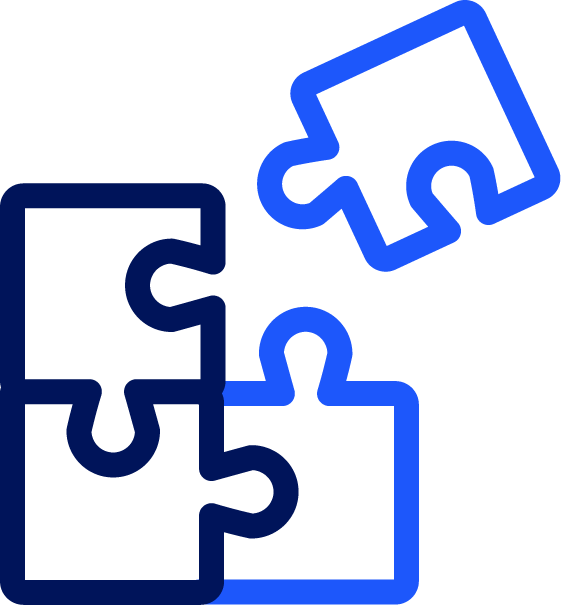 Collaboration
Regardless of our role, we work together as one team and we foster a culture of collaboration. This is how we achieve challenging objectives and enjoy the work we do. We believe our people are our most important asset and we recognise the importance of diversity and inclusion.
Communication and team spirit make our work enjoyable and boost our sense of belonging. Listening to each other and evolving together helps us achieve our shared goals.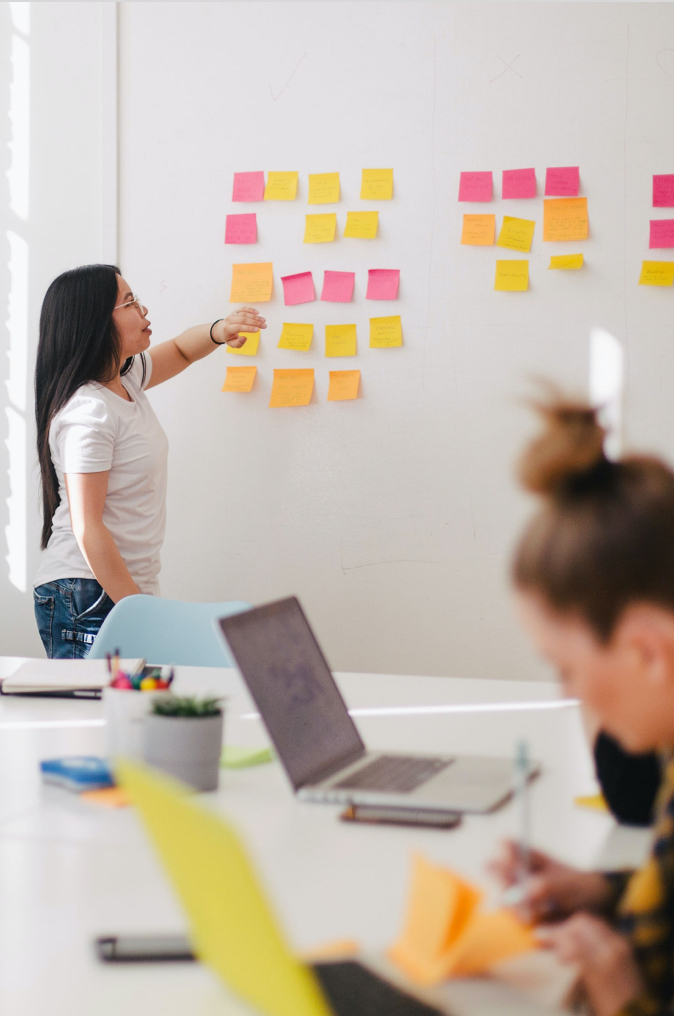 Our values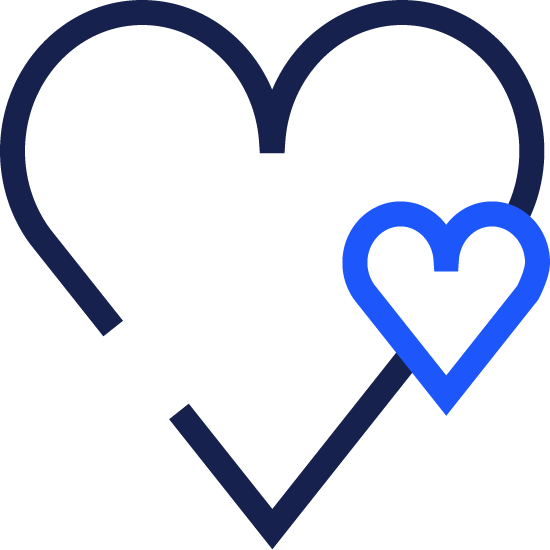 Our values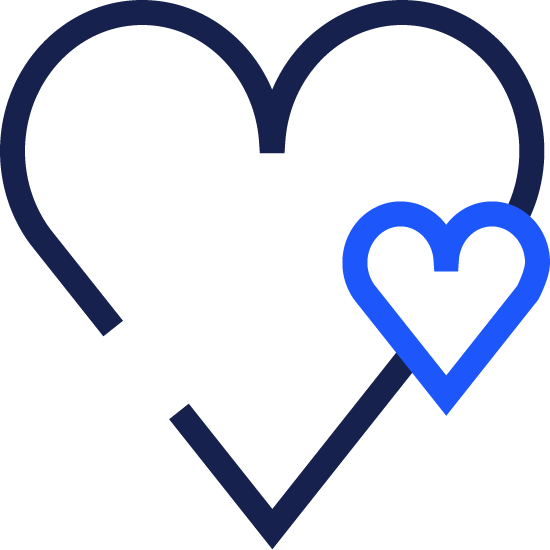 Passion
We are passionate about the work we do and each one of us is committed to changing the lives of our colleagues, candidates and clients for the better by helping them meet their needs, aspirations and objectives. We think innovatively and act autonomously. This is what helps us make the world of work a more sustainable and enjoyable place for everyone. Through our passion and dedication, we help people realise their professional aspirations, dreams and ambitions.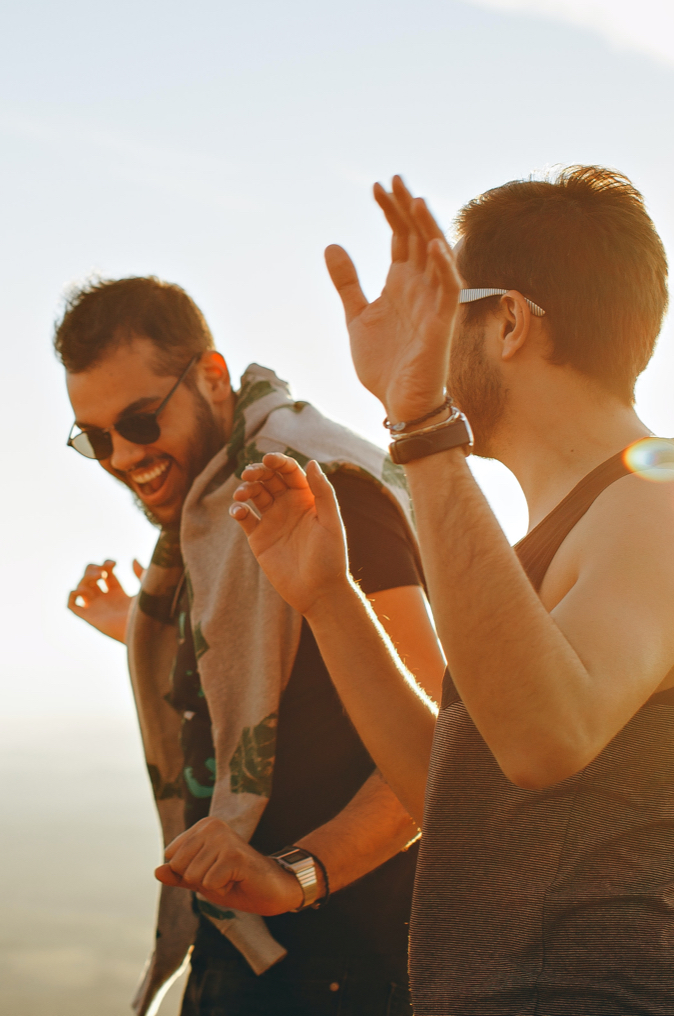 Our values
Our values
Sustainability
We put sustainability at the forefront when shaping the labour market. Being a socially responsible business, we use our resources to the maximum, promote economic growth, support employee wellbeing and much more. We believe we are at the service of the environment and not the other way around. And as our business continues to grow, we make sure our services meet the needs of both present and future generations.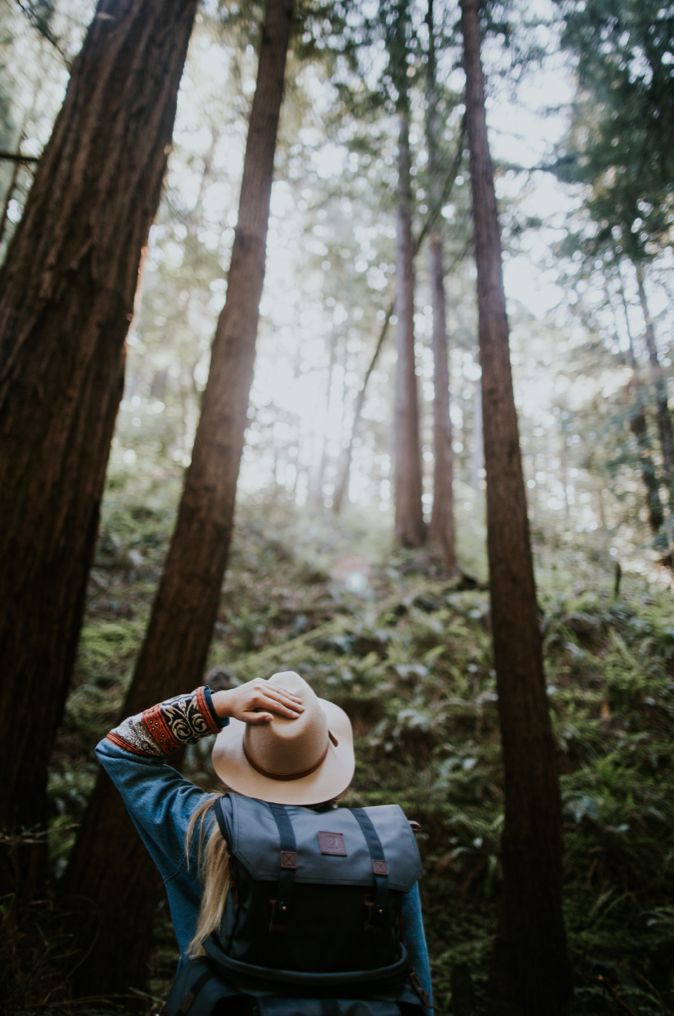 Our values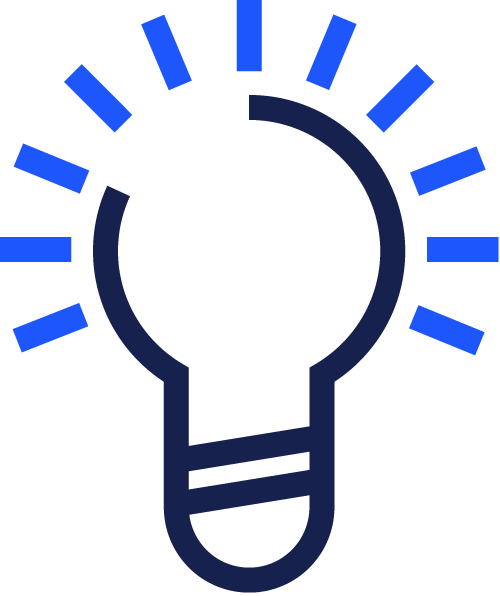 Our values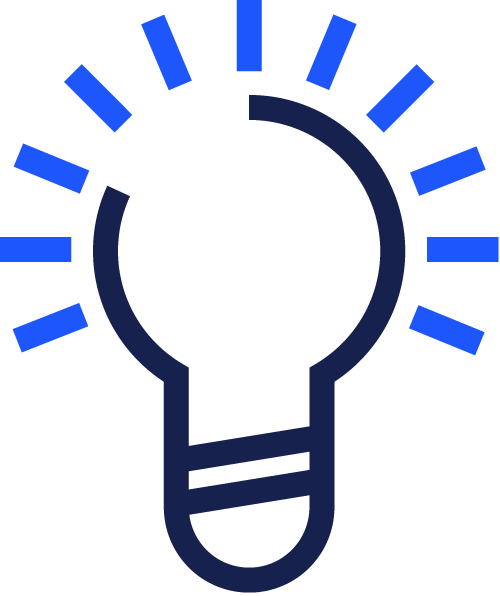 Continuous Learning and Innovation
In a fast-changing world, we are constantly driven by a curiosity and genuine desire to learn. By sharing our personal and professional knowledge, we support the growth and evolution of our organisation. We are committed to helping everyone reach their full potential by feeding their curiosity, valuing their individuality and providing training channels and voluntary initiatives. Continuous learning and innovation empower us to do our best work, adapt quickly to change and ensure business continuity by creating new solutions that ultimately benefit our stakeholders. We constantly invest in people's growth and development.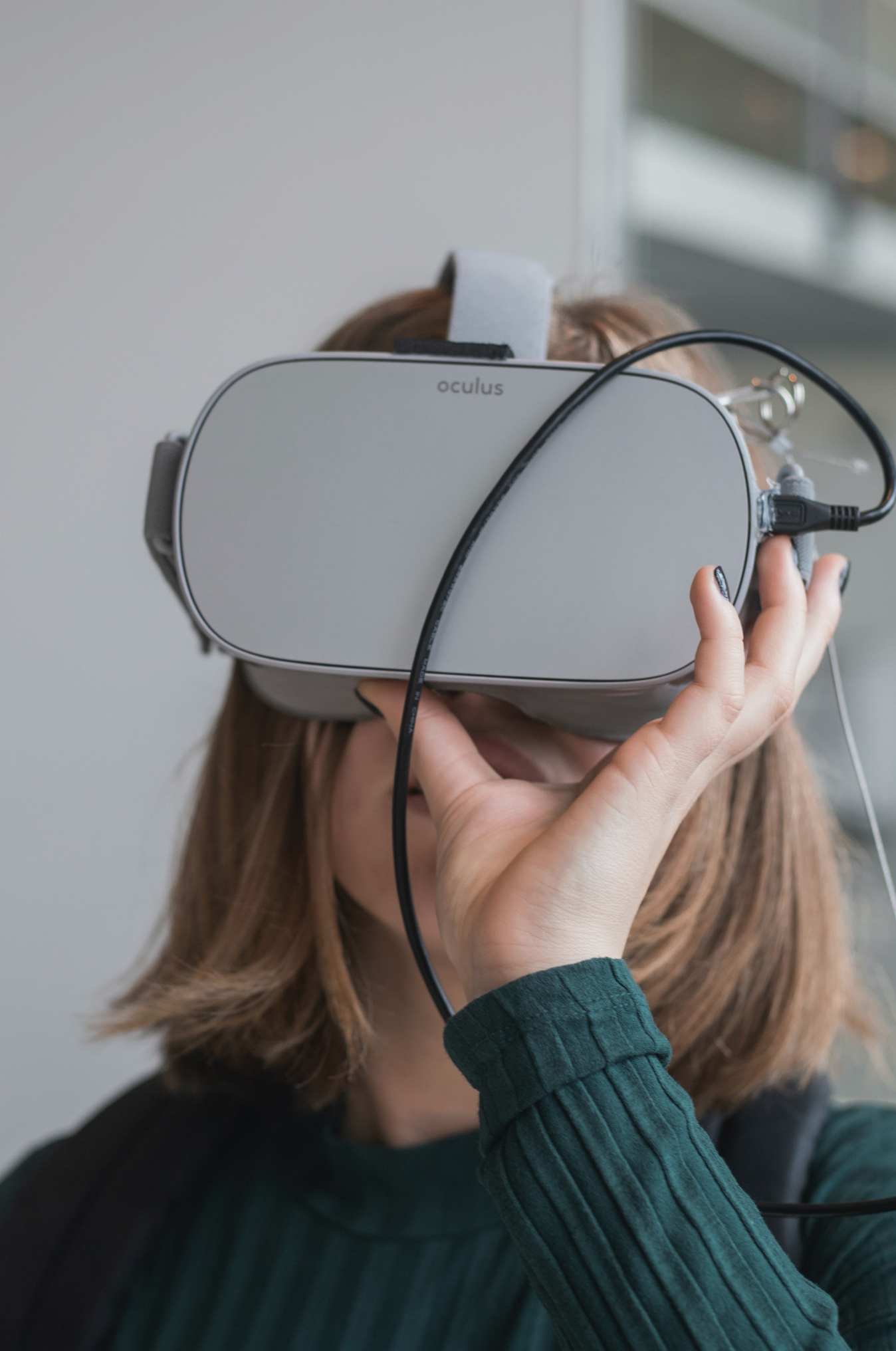 Our values
Our values
Responsibility
As a major multinational player in the recruitment industry, we lead the way and take an active role in establishing better global practices that help develop both local communities and the labour market. Every team member in our organisation is expected to promote the reputation of our business and our stakeholders by safeguarding universally recognised human rights laws, fighting all forms of discrimination and corruption, supporting legislations that regulate health and safety in the workplace, and adopting the latest initiatives, technologies and practices that protect our environment.

1998
Générale Industrielle is founded.
2004
Acquisition of Worknet, the employment agency of Fiat. The new entity is now the largest Italian owned agency with a turnover of 320 million euros and 190 branches.
2005
The Group starts operations in the outplacement sector.
2007
Start of international expansion with acquisitions in Germany and Poland.
2008
Générale Industrielle and Worknet become one brand: Gi Group. International expansion continues with operations in China, Hong Kong, France, Brazil, Spain and India. 
2009-11
Further international expansion: UK, Argentina and Eastern Europe. Gi Group becomes a member of the World Employment Confederation (formerly CIETT).
2013
Start of our international practices OD&M – HR Consulting and Training and Wyser – Search & Selection of mid-level staff.
2014-15
Further international expansion with operations in Turkey, Portugal, The Netherlands and Slovakia. Further development of partner programmes.
2016
Acquisition of Tack and TMI, global leaders in learning and development services. Opening in Colombia.
2018
Acquisition of Grafton and Marks Sattin, world leaders in the professional segment.
2019
Acquisition in Germany of OnTime Solution GmbH and House of Jobs specialised in International Mobility
2020
Further acquisitions: Grupo Norte (Spain), Kelly Services (Brazil), Workservice (Poland), Career Arc (the outplacement arm, USA).
2021
Further organic growth and acquisitions. Group Turnover forecast to overtake €3.3 billion. Acquisition of Jobtome in Switzerland and Axxis in France.
2022
Gi Group Holding's birth. The new global identity represents the Company's new positioning as a Global HR Ecosystem that aims at evolving the Labor Market.
1998

2004

2005

2007

2008

2009-11

2013

2014-15

2016

2018

2019

2020

2021

2022
Want to get to know us better?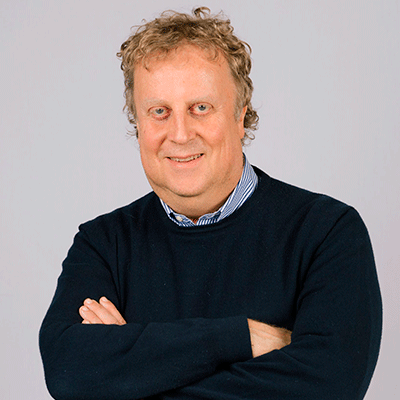 Stefano Colli-Lanzi
Chief Executive Officer & Founder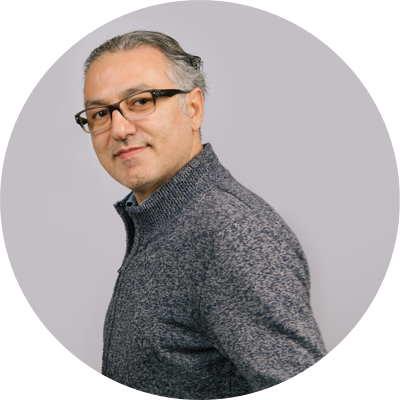 Tiziano Rodolfo Roseto
Regional Head Eastern Europe and Country Manager, Bulgaria and Ukraine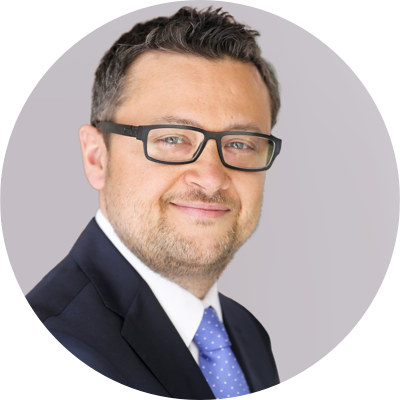 Thibault Lefebvre
Regional Head Western Europe
Paolo Caramello
Regional Head Central Europe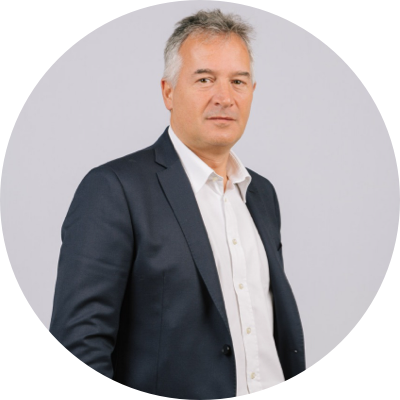 Francesco Baroni
Regional Head Italy
Jim O'Brien
Chief Executive Officer Tack TMI
Luis Del Olmo
Global Outsourcing Practice Senior Director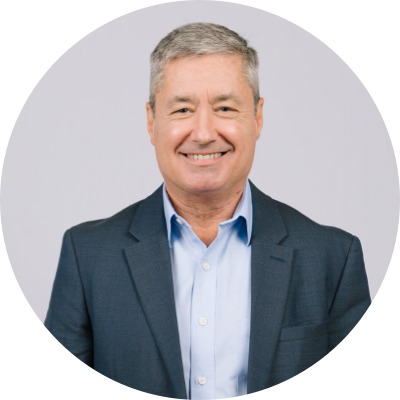 Jim O'Brien
Chief Executive Officer Tack TMI
Jerome Lafuite
Global Search & Selection and Professional Practice Senior Director
Cetti Galante
Global Outplacement Practice Senior Director and Managing Director – Intoo USA, Italy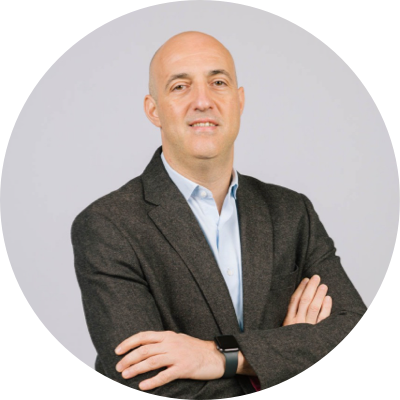 Rui Rocheta
Regional Head – LATAM, Iberia, Turkey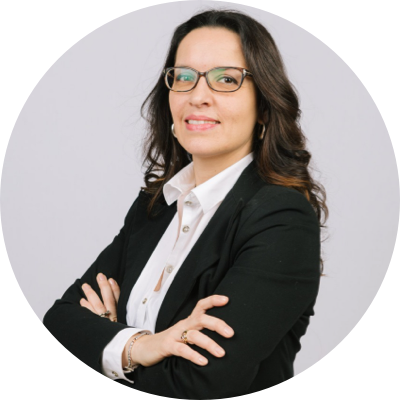 Barbara Bruno
Global Temp & Perm Practice Senior Director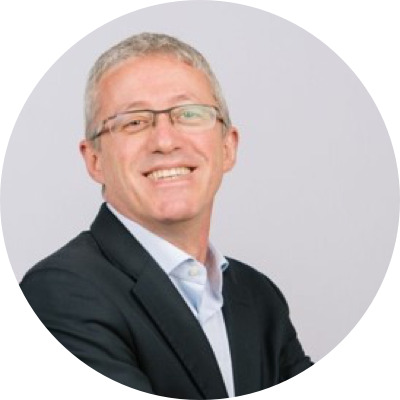 Maurizio Uboldi
Head of M&A
Antonio Bonardo
Global & Italy Public Affairs Senior Director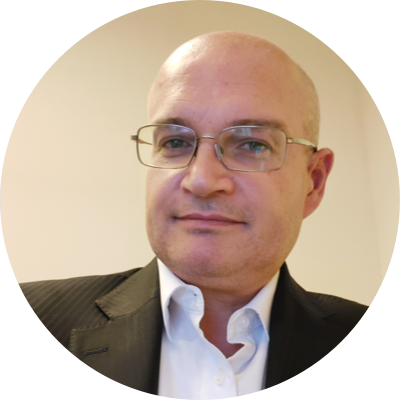 Massimo Borroni
Global IT Senior Director
Maria Luisa Cammarata
Global HR Senior Director
Luca Gatti
Global Marketing & Communication Senior Director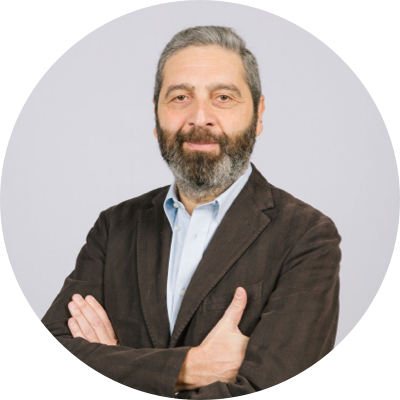 Nicola Dell'Edera
Global Chief Financial & Procurement Officer
Daniele Merlerati
Regional Head – APAC, Switzerland, Lithuania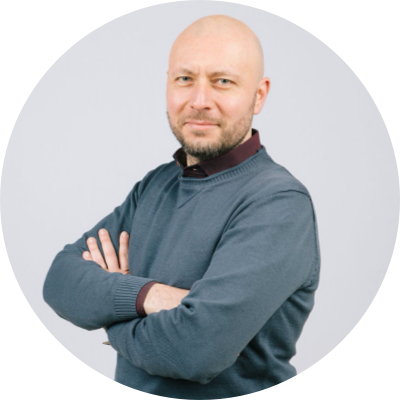 Domiziano Pontone
Global Sales Senior Director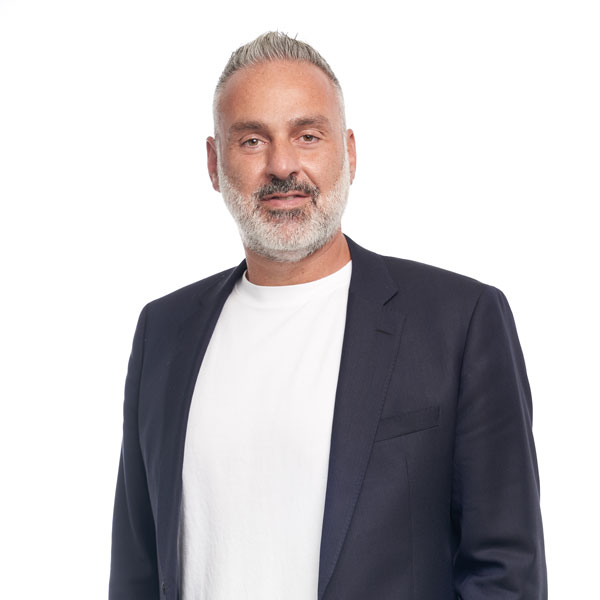 Luca Giovannini 
Global Chief Digital and Innovation Officer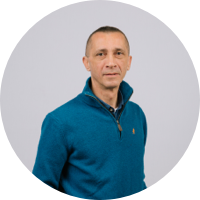 Davide Toso
Global Corporate Affairs and Compliance Senior Director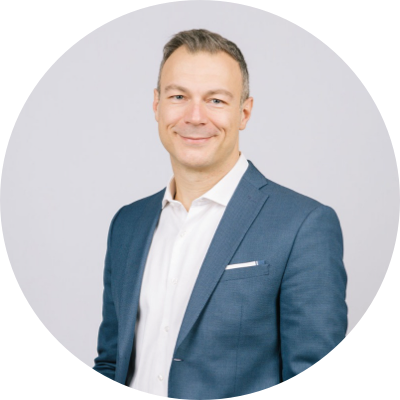 Dario Dell'Osa
Global Legal Senior Director
Partnerships, Memberships
& Cooperation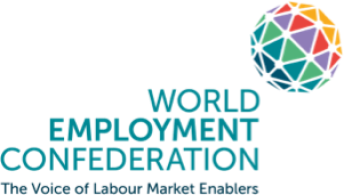 We are a global corporate member of the World Employment Confederation (formerly CIETT). The World Employment Confederation is the voice of the recruitment and employment industry at a global level. It brings together 49 national federations and six corporations covering a wide range of HR services, including agency work, direct recruitment, career management, Recruitment Process Outsourcing (RPO) and Managed Service Provision (MSP).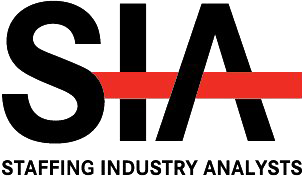 We are a member of Staffing Industry Analysts, the global advisor on staffing and workforce solutions.