One
Group
We are active in Temporary, Permanent and Professional Staffing, Management Search and Selection, Business Processes Outsourcing, Training, Outplacement, and in a variety of complementary HR consulting activities.
Our
Presence
Through direct presence, today we are active in 34 Countries across Europe, APAC and the Americas. We currently supply 20,000 client companies globally and we are the 15th largest staffing firm worldwide.
Our
Company
Our global ecosystem of integrated HR Services is designed to develop the labour market by creating sustainable social and economic value, building an enjoyable work environment and changing people's lives.

Taking a holistic, people-centred approach, we make the staffing process simpler: from candidate sourcing to workforce management.

For over 40 years we have been the trusted partner of companies who want to hire the best professionals quickly and efficiently.

We partner with forward-thinking Companies to identify and engage talented managers, through deep Market expertise, shared strategies and a tailored consultancy.
We are your specialised advanced outsourcing partner who takes the responsibility for results through flexibility, lasting relationships and a strong work ethic.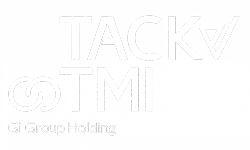 With over 110 years of experience, we empower Companies and their people to work better and grow, leveraging deep empathetic relationships, a diverse collection of content, and brilliant learning experiences.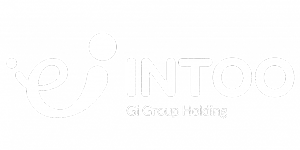 We help People adapt to change at work and organizations in their transformation process. We offer hi-touch, people-centric coaching, mentoring, career development, change management and outplacement services.

We help people get the right jobs and employers find the right employees, reducing economic insecurity for "Blue Collar" workers around the world.