Our Impact on
Changing Lives
Our Impact on Changing Lives
Gi Group Holding is a global company on a mission to transform the labour market and make the future of work more enjoyable for everyone involved. Through our services we want to build awareness about the personal and social value of work and change lives for the better.
Our Employee

Value Proposition
At Gi Group Holding we #changelives.
As a people centered company, no matter which role you have, you will go on a journey where you will use your ambition, innovative thinking, experience and skills to change people's lives, including your own.
You can make a real difference.  
The Voice of

Our Brand Ambassadors
Listen to the voice of our People and their career experience within the organisation.
Our Employee Value
Proposition Pillars
Whatever our background and wherever we are based in the world, we all share the same purpose. We put people first – and that starts with the people around us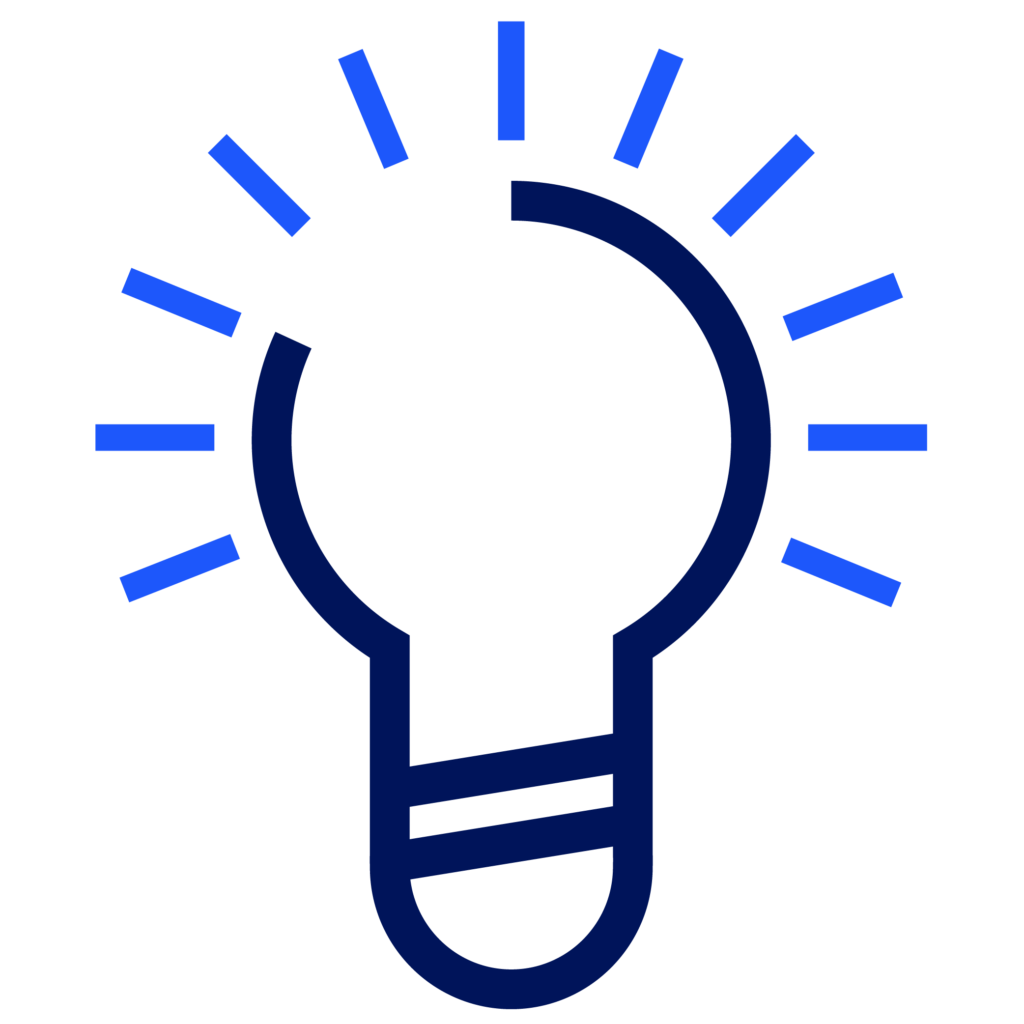 We always want to do better, both as a business and as individuals. Thanks to our global, multidisciplinary setup, you will be spoiled for choice when it comes to opportunities to learn and grow.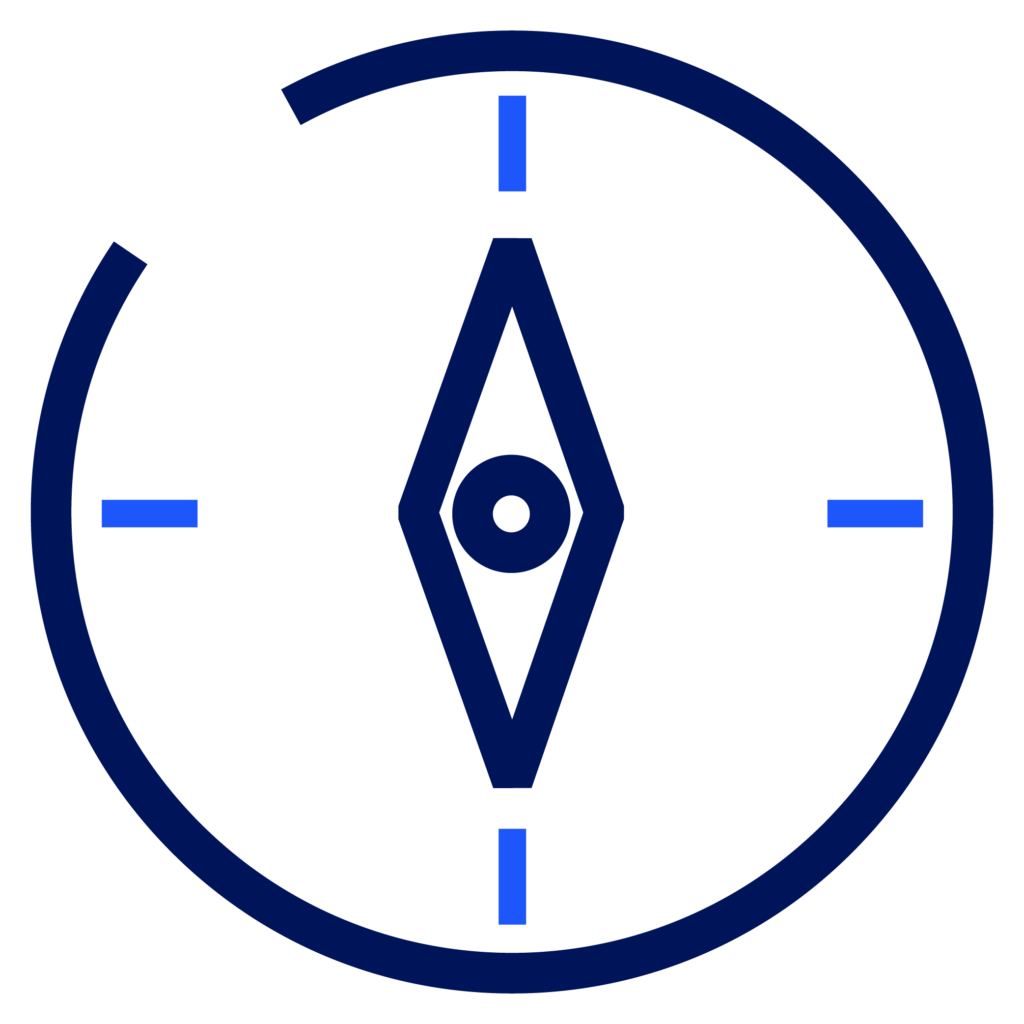 We are proud of our history, of who we are and where we have come from, but we are not finished growing yet.
We think innovatively and act autonomously to learn from our mistakes.
Our Global
Business Lines
Gi Group Holding is a global ecosystem of integrated HR services dedicated to evolving the labour market by creating sustainable and enjoyable work environments that help change people's lives. Discover more about our Global Business Lines and find out where you fit in our teams."
Temporary & Permanent Staffing

Create an empowered workforce.
Achieve your life goals.


At Gi Group, at our temporary and permanent staffing business Global Practice, we are inspired by the people we work with. Our aim is to make the world of work more enjoyable for everyone and we are working towards this by making the job search easier for candidates and helping clients reach their business goals quickly and efficiently
Being part of the team
The world of work is constantly changing, that's why our team of industry experts are always up to date on what is happening in the recruitment market. Join us and you will build long-lasting relationships with our candidates and clients from different industries by listening to their needs, understanding their challenges and finding solutions using your skills and expertise.
If you are looking forward to working in a flexible, dynamic and challenging environment and if you want to be part of a business that supports your growth and life ambitions, then this is the place to be.
Middle and Senior Management Search & Selection

We shape the journey of managers and companies.
Unleash your potential.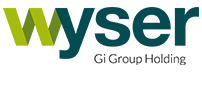 At Wyser, we are passionate about the work we do because it has a meaningful impact on people's lives and helps our business grow. Our mission is to empower people and organisations by making the global world of work more sustainable. As a people centric business, we always maintain the highest professional and personal ethics.
Being part of the team
When you join Wyser, you become part of an evolving business that changes people's lives for the better. You become a trusted partner and you get the opportunity to work alongside talented colleagues, help companies grow at a global level and transform the recruitment industry. Our business is committed to ensuring every employee has a continuous learning experience regardless of their position. We will help you realise your true potential, enhance your skills and business knowledge, and make sure you experience a rewarding career journey.We are always on the lookout for ambitious candidates to help us grow and evolve our services. If you are looking for the freedom, support and training to bring your personality to the job and your unique experiences to life then we have got the career for you.
Professional Staffing

Build careers for others.
Get support for your success.

Grafton is proud to be part of the Gi Group global family. Our team is made up of engaged, ambitious and purpose-led individuals who use their entrepreneurial spirit to help people and organisations make the right move within the professional recruitment market.
Being part of the team
Join Grafton and you will be part of a business that deals with candidates and potential new employers with complete openness and respect. Here we build on our knowledge, expertise and ideas by sharing them with each other.
Every member of our team embodies what we call the Grafton Spirit. It's defined by our loyalty towards each other and the way we think, work and promote a sense of belonging. It's what makes our job enjoyable and drives us to go the extra mile. If you bring your passion for recruiting, talent and ideas, we make sure you have a successful career with us.
Business Process Outsourcing

Give their lives meaning.
Find your sense of purpose.

Gi Business Process Outsourcing is made up of individuals who are passionate about the business and their work. We combine people, processes and technology to offer outstanding services to our candidates and clients.We are leader in the field of Business Process Outsourcing (BPO) and Business Transformation Outsourcing (BTO). We offer customised solutions to improve productivity and efficiency for our customers. We study, plan, manage and coordinate processes through integrating best practices and methodologies to generate added value and high flexibility.
Being part of the team
We see every mistake as an opportunity to learn. This is why our employees are empowered to continuously develop and improve the way we do things. Through innovation, big ideas and ethical processes, our business is committed to make a positive impact in our market. Join us if you are looking for a purpose-filled career where you can develop your specialist and managerial capacities, be part of a talented team of high-performing professionals and work in a friendly and collaborative environment.
Learning & Development

Realise someone's talents.
Reach your own ambition.
Helping people thrive and flourish is our life's work. "We believe in the individual" is the core of everything we teach and do. Our purpose is to increase the level of engagement of employees globally, by improving their wellbeing and passion for work – and that starts internally with our team. We understand deeply – in fact we say "it's part of our DNA" – how important it is to be part of a team that feels connected and allows us to feel safe and valued.
Being part of the team
At Tack & TMI, we provide an environment where everyone feels connected, valued and encouraged to think innovatively and act autonomously. Join us and you will be part of a business where you get real recognition for the work you do.
We value learning and always aspire to demonstrate this by ensuring we provide the right balance of autonomy, a caring environment and training. None of us is as smart as all of us.
Career Transition and Employability

Develop careers.
Nurture your talent.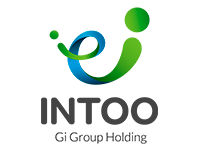 At INTOO, our Global Outplacement Practice, we believe developing the careers of people is what ultimately drives the success of our business. We take a long-term view of careers and help people identify what success looks like now and in the future.
We know that helping individuals find the right career path is about developing a positive mindset, building confidence and giving people control over their own choices. That's why we take the time to understand every candidate's priorities and career aspirations before providing bespoke outplacement and career coaching support along with expert advice, tools and guidance to help them quickly reconnect with their chosen career.
Being part of the team
Our team supports workforce transformation by helping candidates become the best version of themselves and providing them with the skills they need to be employable.
Join us and you can make a real difference by designing and delivering hi-touch, customised solutions for business leaders, managers and employees that help enhance their performance and careers. Together, we can show employees how to take ownership of their development and create an empowered workforce that's ready for the future.
Programmatic Job Advertising Platform

One team, one goal:
help people find their perfect job.


The world is changing, and so must the way people look for a job.
We are helping people get the right jobs and employers find the right employees, reducing economic insecurity for 'Blue Collar' workers around the world, matching candidates and employers with powerful automation and AI.
Our goal is to become the European leader in Blue Collar digital sourcing and, to do so, we have developed an easy-to-use and flexible programmatic job advertising engine.
Being part of the team
Four different teams working in four different areas to perfect a tool that aims to change the way people look for a new job. We all work with Agile methodologies and a data-driven approach and design our processes to make the whole team more efficient, focused and consistent. Over 60 people with an average age of thirty-two who work hard and enjoy life. We focus on innovation and personal development to reach our goal of making a real impact and helping people find economic stability.