Programmatic Job
Advertising Platform
JobToME helps people get the right job and employers find the right employees, reducing economic insecurity for 'Blue Collar' workers around the world.
JobToMe uses machine learning and data science to deliver value at scale to both candidates and employers.
We want to become the European leader in Blue Collar digital acquisition, delivering value at scale to employers and candidates, by developing the best programmatic job advertising engine and web properties network.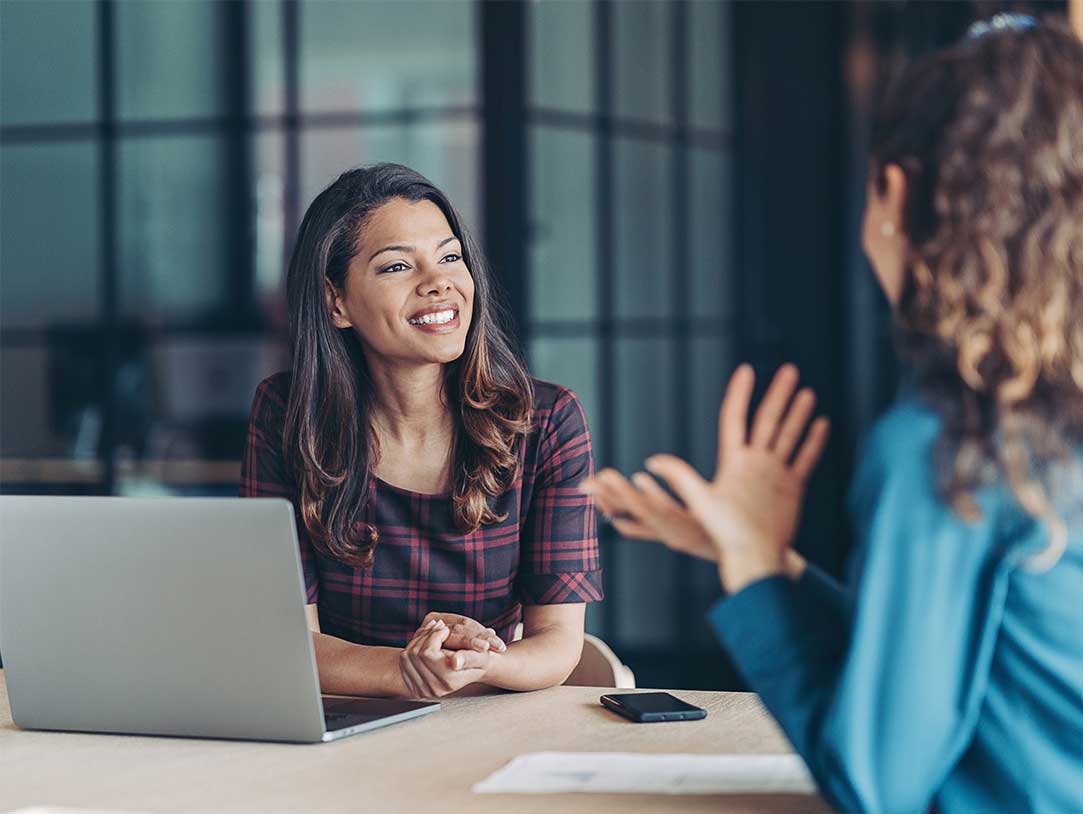 We want to deliver applicants on digital channels at scale for staffing agencies and direct employers, with a focus on high-volume requisitions and 'blue collar' workers.
We work alongside companies to deliver:
– High-volume requisitions
– Blue Collar workers
Discover JobToMe in the world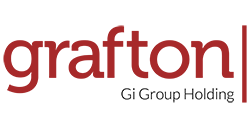 Professional staffing. For over 30 years, Grafton has delivered recruitment services, talent management and solutions for our customers across Europe.

With over 20 years' experience across the US, UK, Ireland and Italy, INTOO delivers high-touch, customised, people-focused programmes for business leaders, managers and employees around the world.
With over 110 years of combined expertise, Tack TMI are your global learning and development experts.

With Gi BPO Advanced Outsourcing we offer customised BPO & BTO solutions and advanced services to improve productivity, efficiency and competitiveness.

Through our temporary and permanent staffing services, we make companies' and people' journey easy and enjoyable: from job seach to candidate sourcing and workforce management.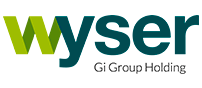 Wyser is the global Search & Selection player that wants to make a difference to people's lives and support organisations in growing their business.