Our Commitment

to Society.
CSR stands for Corporate Social Responsibility. CSR first came about as a concept in the 1950s:
Our organisations integrate the following activities within their CSR framework:
• Code of conduct
• Social reporting tools
• Stakeholder engagement campaigns
• Corporate policy implementation, management and certification systems
• Employee volunteering initiatives or charity work
• Partnerships with non-profit organisations
Our Corporate Social Responsibility strategy is strongly integrated across all corporate levels – in terms of governance, business and engagement. It consists of a series of actions designed to achieve a greater "wellbeing" that can endure into the future. Our end goal: to create a balance between economic, social and environmental dimensions.
In this context, our company's activities are guided by an actively business-centric and people-centric approach. Our work is focused on the basic value of the human being, an awareness of the key importance of work for the individual and on a deep respect and regard for businesses as key tools for the development of society. Considering this, we think it is essential to understand the needs of our stakeholders and involve them in the development of our CSR Framework. We use a Materiality Assessment tool to process our stakeholders' engagement.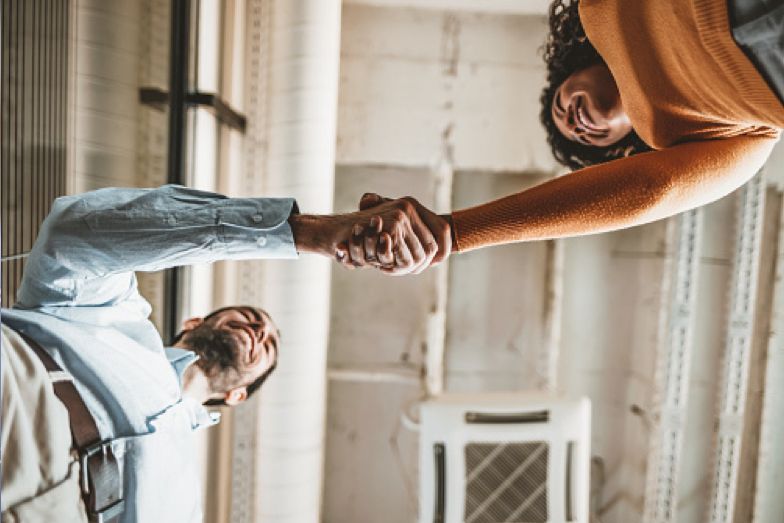 Our stakeholders are considered those individuals, groups or institutions, whose engagement is needed to achieve our company mission, as well as those parties with a stake in the company. The main stakeholders are:
Over 6,000 employees who support our company to achieve its objectives. Our employees are directly involved in CSR projects and share their professional expertise, commitment and motivation during their daily work. We are proud to state that our CSR strategy is fully embraced by all our employees
The thousands of candidates and employees located in all the countries where our company operates that, every day, expect a reliable service offering solutions that meet their specific needs.
Over 20,000 companies that rely on us every year to manage their workforce thanks to our wide range of services. This involves every aspect of our relationship with candidates and companies: recruitment and selection (IN phase), management and development (BETWEEN phase) and outplacement inside or outside the organisation (OUT phase).
The community and the environment
The communities where our company operates, represented by their institutions and associations, and by the people living and working in those communities. The environment, which is protected by developing initiatives that preserve and defend natural resources.